We have been busy so far this year with our boys and girls football teams from Years 5/6 and Year 3/4 having already competed against other local primary schools.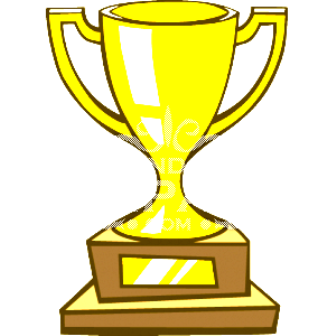 All teams have done extremely well and the Year 5/6 boys team hava a place in the High Peak Small Schools Final – more about this to come!
The hockey festival was also a huge success with many children learning new skills in the sport. 
Evidencing the Impact of Primary PE and Sport Premium 2018-2019